I found my old photobucket account and I've felt so much nostalgia that I tought I should share it with you guys... And to accompain this nostalgic/comic momment, I give you Obadiah Parker
I'm going to divide this on 3 parts and in the next 3 days, you'll have a glimpse of what I used to be and compare it to what I am now... Here it is my old GFX Art, part 1: "Photofiltre"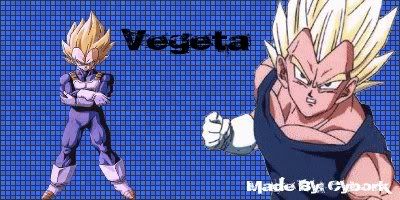 My first signature, still had no idea whatsoever of renders.
This one actually looks nice, simplistic... I had no idea of what I had done..


Possibly, my first GFX Art, made with Photofiltre only.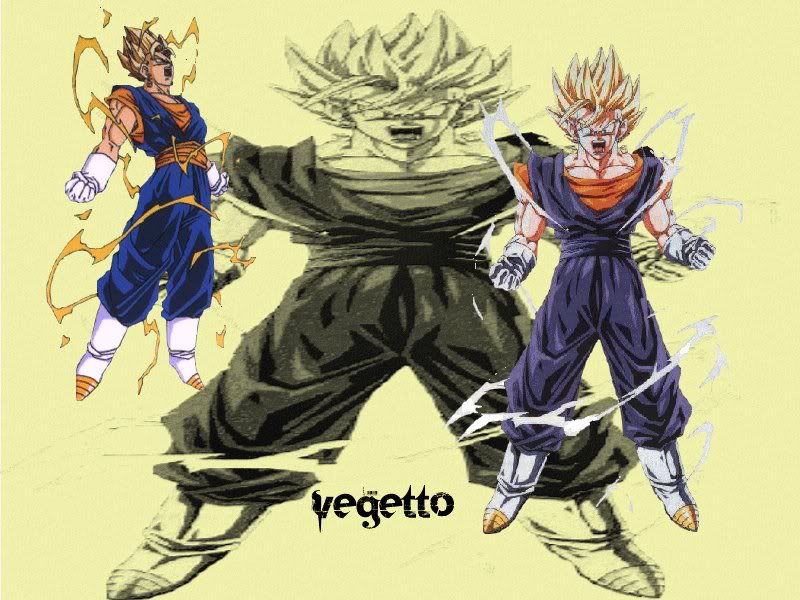 My first wallpaper (At least looks like it)... Made with the god dammed Photofiltre when I had no idea of what a render was.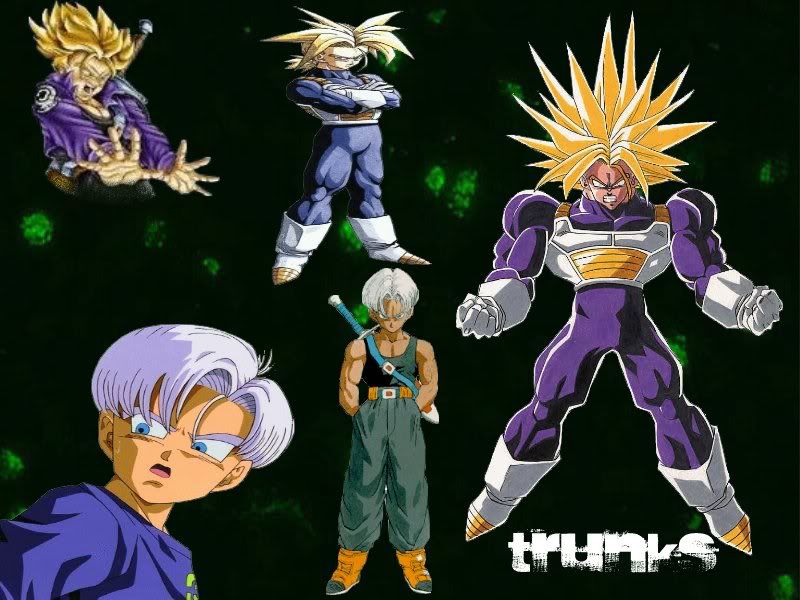 I actually remember using this thing as an wallpaper, tough you gotta admit, the Trunks above the text looks badass...
I dare you to make anything better !
Tapion... What a lousy idea it came out to be using a .gif of you to make this... WTF is this ?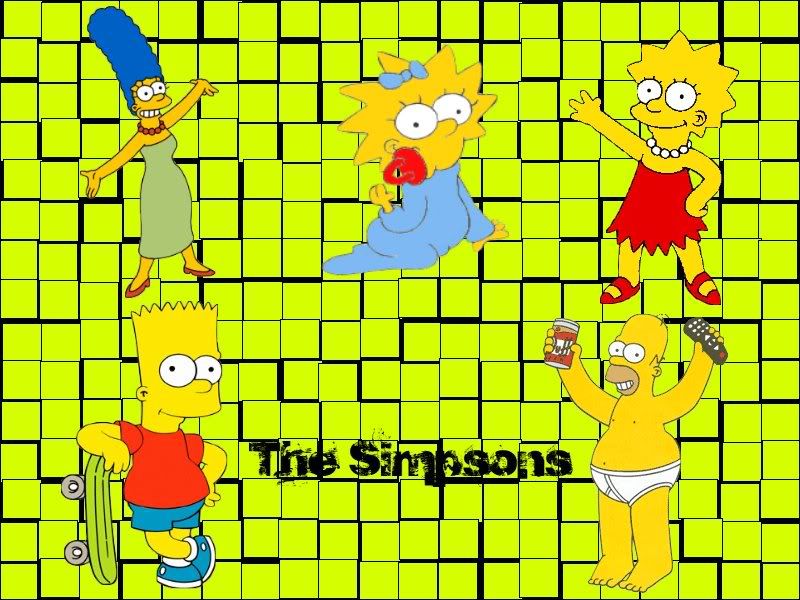 This would've looked nice... But see, maggie is the same size as Homer and that wouldn't work, now would it ?
Still hadn't use renders...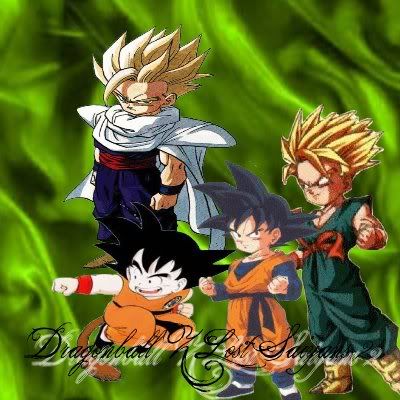 The Loading Screen for my DBZ Game...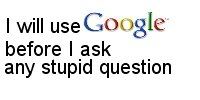 Does this count as GFX ?
Very simplistic, not symetric, but hey... I used a render !!!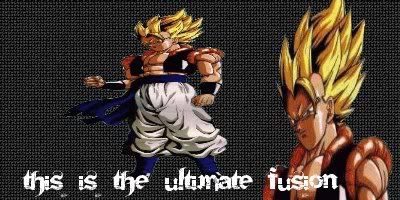 Oh lord...
Buu's legs... Shit... Oh god, what have I done...
This has awesome written all over it...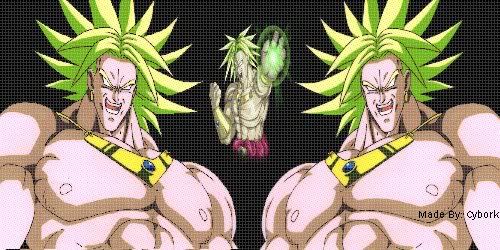 Render? What for ?
This ought to make a nice avatar, a big BIG avatar...
And that is all for today... Please have mercy on me in the comments x) Tomorrow prepare for a mix of GIMP and Photofiltre and a slight improvement, nevertheless get ready for Naruto, lots of Naruto...
I know I'll regret asking this, but please, gimme your feedback, hit me with all your might...